VACATION CONCIERGE SERVICES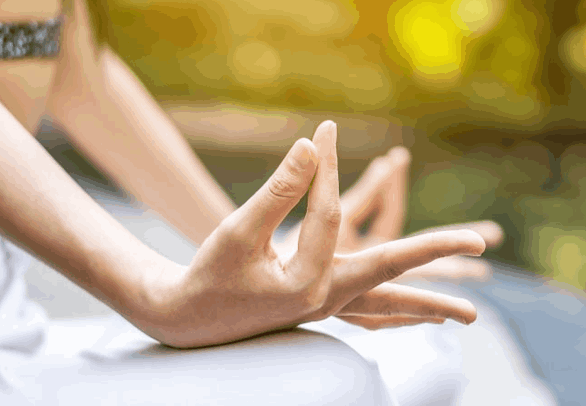 In-Home or Poolside Massage
Experience ultimate relaxation without leaving your villa. Let skilled therapists melt your stress away with tailored massage treatments, be it by the tranquility of the pool or in the comfort of your living space.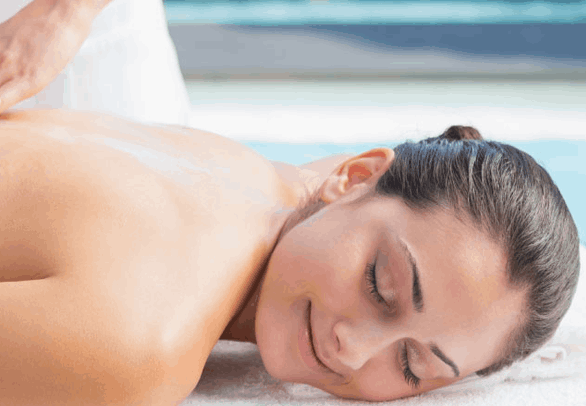 In-Home or Poolside Yoga with Instructor
Refresh your mind, body, and spirit with personalized yoga sessions. Whether you're a beginner or a yogi, our certified instructors will guide you through sequences that suit your level, amidst the serenity of your rental or by the calming waters of the pool.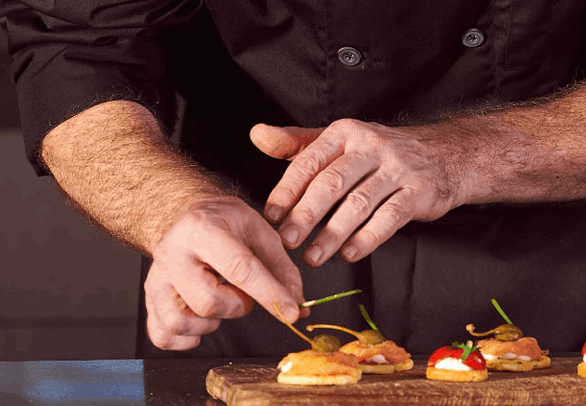 Local Private Chef Service
Savor gourmet meals curated just for you. Our renowned local chefs will craft culinary delights from locally sourced ingredients, turning your dining area into a 5-star restaurant experience.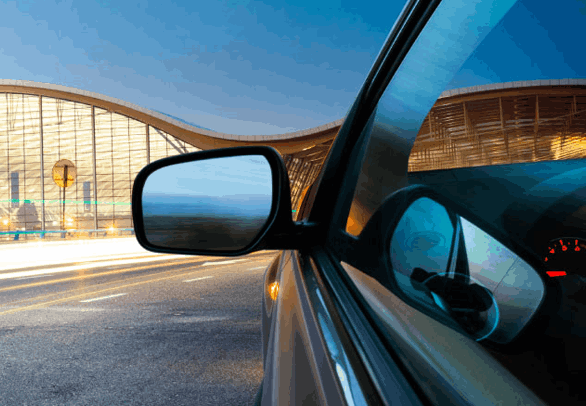 Transportation/White Car Service
Travel in style and luxury. Whether you're headed to a local hotspot or require airport pick-up, our pristine white car service ensures you arrive promptly and elegantly.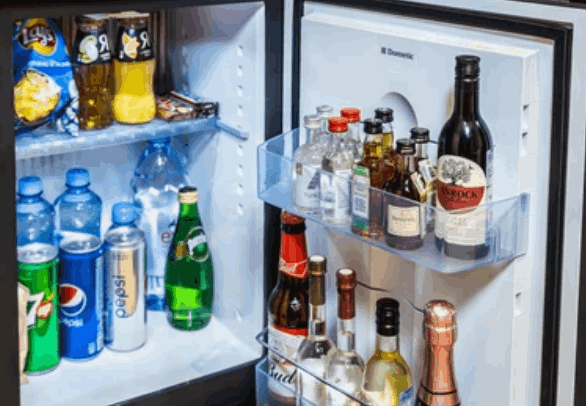 Pre-Stocked Fridge & Pantry
 Start your vacation the right way. Walk into a kitchen stocked with your favorite foods, beverages, and snacks. Let us know your preferences, and we'll ensure you have everything you need from the moment you arrive.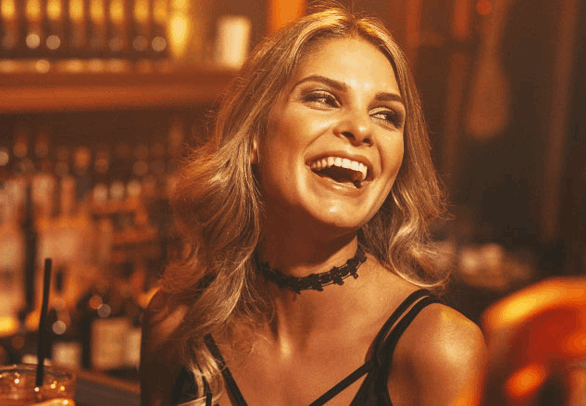 Restaurant or Nightclub Reservations
Experience the local nightlife without the hassle. Our team has exclusive partnerships with the city's top dining and nightlife establishments, ensuring you the best tables and VIP treatments.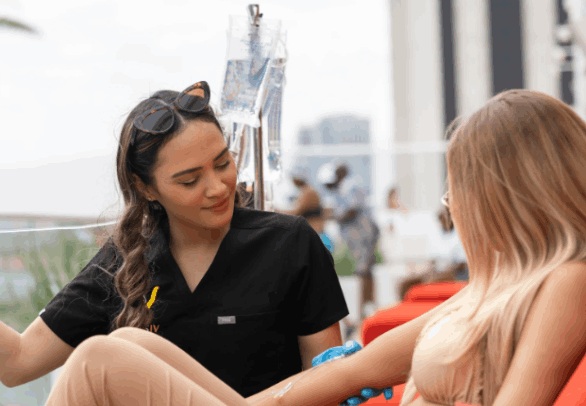 In-Home Mobile IV Hydration/Wellness Services
Revitalize with cutting-edge wellness treatments. Whether you're looking to recover from a long flight or prepare for a day out, our IV hydration services will rejuvenate you, all within the privacy and comfort of your rental.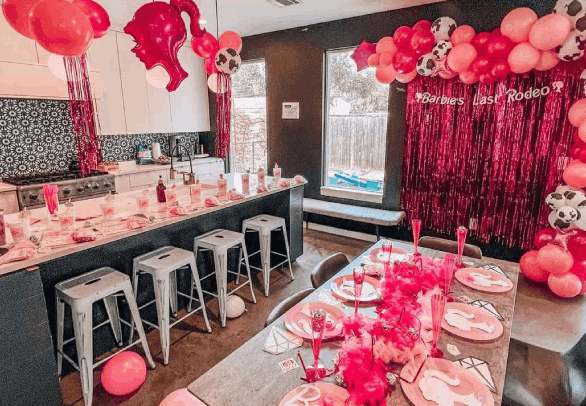 Allow our seasoned professionals to enhance your celebration moments in our short-term rentals. With meticulous attention to detail, we curate decor that embodies the essence of birthdays and bachelorette gatherings. Before you step in, we transform the space to resonate with festivity and elegance. Make your occasion unforgettable with our signature touch.